Ultimate


Weight Loss Solutions


UNDER MEDICAL SUPERVISION



Call today: 805.444.9791
Email us: info@ultimateweightloss4me.com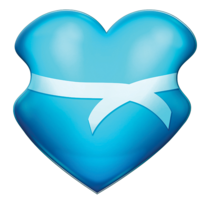 Call today: 805.444.9791
Email us: info@ultimateweightloss4me.com

© Ultimate Weight Loss Solutions 2013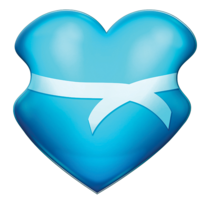 OPTIFAST

Recipes


Taste what OPTIFAST can do...


Ask us anything!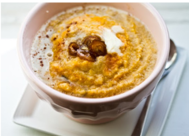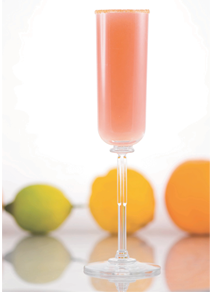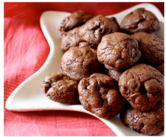 These recipes are intended for patients in the Transition or Long Term Weight Management Phase of the OPTIFAST program.

Check out these healthy recipes featuring OPTIFAST products.

Take a look at our F.A.Q. Page. If that doesn't answer your question give us a call or send us an email.
For your convenience download our forms for a quick

&

easy fill out to bring with you,

&

download some useful info you will need.
Watch a Video, Leave a comment, Follow us to see what we are up to. Get healthy lifestyle management tips all fast and direct from our Social Media Center page.
Take a vacation from food, no need to think about your next meal. Easy, Safe and Fun. OPTIFAST will bring you the taste and results you have been wanting.