Ultimate


Weight Loss Solutions


UNDER MEDICAL SUPERVISION



Call today: 805.444.9791
Email us: info@ultimateweightloss4me.com

FAQ


Frequently Asked Questions


About all of our Programs and Diets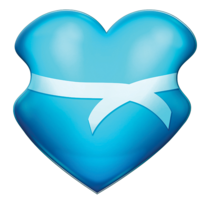 Call today: 805.444.9791
Email us: info@ultimateweightloss4me.com

© Ultimate Weight Loss Solutions 2013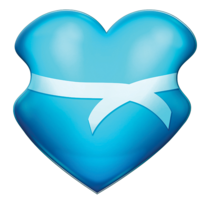 At Ultimate Weight Loss Solutions there is never a wrong question to ask. If we happen to not know your answer to your question, then we will find out for you. Here is a list of all of our products and the most common questions to all.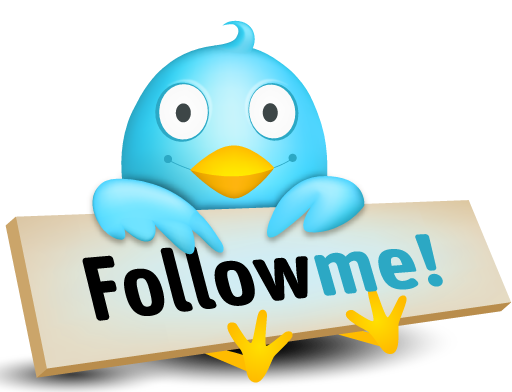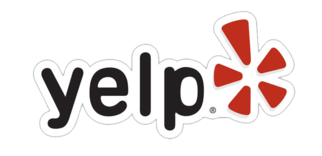 FAQ about Nutritional Supplements: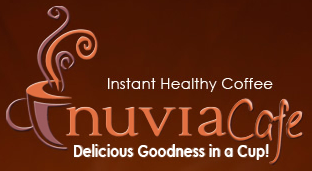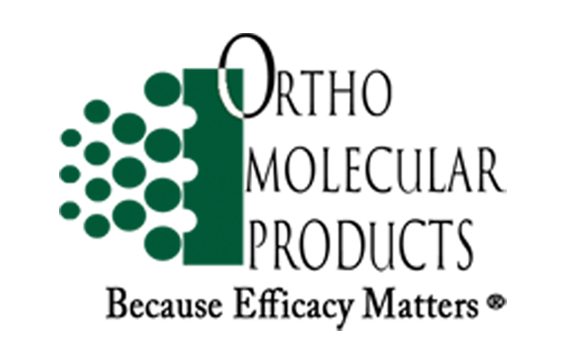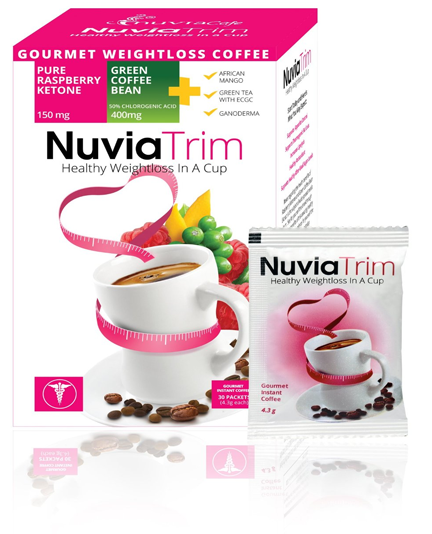 What Nutritional Supplements?
Powered by Ortho Molecular that is a nutraceutical company that provide the supplement industry has been a great asset to the health care community and to their patients, with many products that have reinvigorated patient health in nearly every category of wellness. At Ortho Molecular Products, the mission of patient wellness remains not as "one of the goals", but as the Absolute Goal.
What are the benefits of Nutritional Supplements?
By having a little bit a of everything we have supplements that have weight loss control and the general wellness over all.