Ultimate


Weight Loss Solutions


UNDER MEDICAL SUPERVISION



Call today: 805.444.9791
Email us: info@ultimateweightloss4me.com

After checking your BMI, take a look to see which program is right for you.
Based on your medical condition, amount of weight you desire to lose, lifestyle, and budget we can completely customize a program for you.

Check your BMI (Body Mass Index), to determine if you're a candidate for the OPTIFAST program. Enter your information in the BMI box and click on "Calculate BMI." for the OPTIFAST program.

Try our mix of different blends you can make with OPTIFAST 800!

Bon Appetit!!!

Deficiency

in Vitamins?
We have a Solution for that!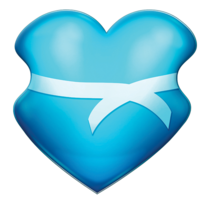 Call today: 805.444.9791
Email us: info@ultimateweightloss4me.com

© Ultimate Weight Loss Solutions 2013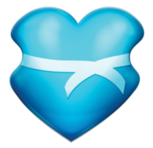 © Ultimate Weight Loss Solutions 2012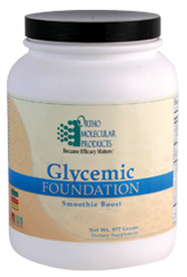 Glycemic Foundation is an easy to mix drink that helps the body maintain healthy blood sugar levels.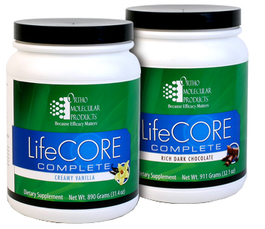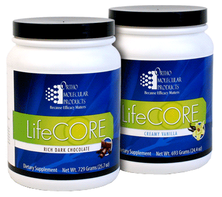 LifeCORE provides a targeted Macronutrient base to enhance protein intake and support balanced daily nutrition.
LifeCORE Complete is designed to support nutritional balance, increase satiety and improve metabolic function.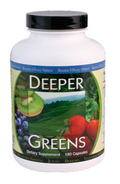 The National Cancer Institute's "5-A-Day" plan recommends five daily servings of fruits and vegetables. Deeper Greens' organic formulation and high ORAC value makes it easy.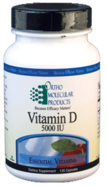 Vitamin D is an essential vitamin important for many metabolic activities in the body.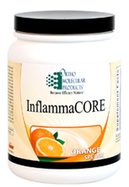 Support for Chronic Inflammation
High-potency phytonutrients, including turmeric, quercetin and green tea, all shown to reduce inflammatory markers
Built on the science of enhanced biotransformation, Core Restore BT is a comprehensive 7-Day diet, lifestyle, and nutrient program to reduce your toxic burden and restore health. It is a flexible program that can be tailored to each person's unique needs and can be easily extended for additional benefits. Each Core Restore BT Kit includes:
Core Support

protein powder


NEW IMPROVED TASTE!


Nutritional support for phase II liver detoxification.
PhytoCore capsules


Phytonutrients for improved phase I & II liver detoxification.
Alpha Base capsules

without iron
Comprehensive multivitamin formula providing key minerals and nutrients necessary for enhanced toxin biotransformation.
Core Restore Patient Guide


Step-by-step instructions, dietary schedule, recipes and grocery list for better patient compliance.
Portable Hand Mixer


Powerful battery powered spin-mixer for smooth, quick protein shakes on-the-go.
A proper detoxification program can be an effective tool for tuning up your lifestyle patterns, reducing your antigenic load (elimination diet), and a simple way to facilitate better assessment of complex GI dysfunctions. Core Restore BT is the detoxification program you CAN DO! Once finished, you will enjoy improved biotransformation, better digestive system function, and increased nutrient absorption which will help them feel more energized.
ESSENTIAL NUTRITITON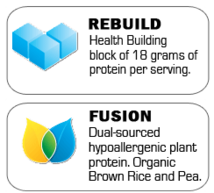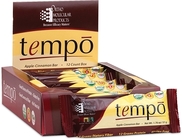 The Tempo Bar provides beneficial amounts of protein and fiber to help maintain "glycemic tempo" throughout the day!

The Tempo bar contains 12 grams of protein derived from high quality rice protein, 9 grams fat, 26 grams carbs, 9 grams fiber and 4 grams sugar and no artificial colors, flavors or sugars. We have also included a blend of B vitamins, which sets this bar apart from all the rest. The Tempo bar is also kosher and gluten free!
​
• Convenient, Healthy Snack Anytime... Anywhere
• A Good Source of Protein
• An Excellent Source of Fiber

• Gluten Free
• No Aspartame
• No Preservatives or Artificial Flavors
​Comes in: Peanut Butter, Mint, Apple-Cinnamon
​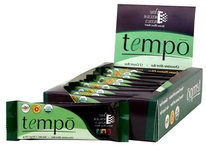 ESSENTIAL WEIGHT LOSS