Ultimate


Weight Loss Solutions


UNDER MEDICAL SUPERVISION



Call today: 805.444.9791
Email us: info@ultimateweightloss4me.com

After checking your BMI, take a look to see which program is right for you.
Based on your medical condition, amount of weight you desire to lose, lifestyle, and budget we can completely customize a program for you.


​Check out our Juice Plus section and become more informed about how it can help you live a healthier live, start feeling good NOW!

Try our mix of different blends you can make with OPTIFAST 800!

Bon Appetit!!!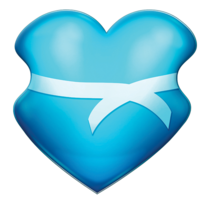 Call today: 805.444.9791
Email us: info@ultimateweightloss4me.com

© Ultimate Weight Loss Solutions 2013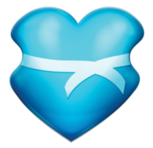 © Ultimate Weight Loss Solutions 2012

Nuvia is Sumatran Arabica coffee infused with a blend of three legendary ingredients: Ganoderma (an immune enhancer), African Mango (a natural appetite suppressant) and Pomegranate (a super antioxidant).

​​​According to Nuvia, the Sumatran coffee beans are "roasted to perfection yielding a superior flavor that is rustic, yet rich and full bodied".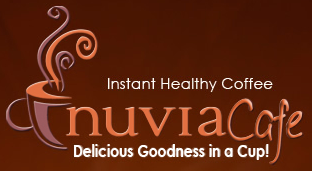 Boosts Metabolism and Immune System
Provides More Healthy Energy
Helps to Control Diabetes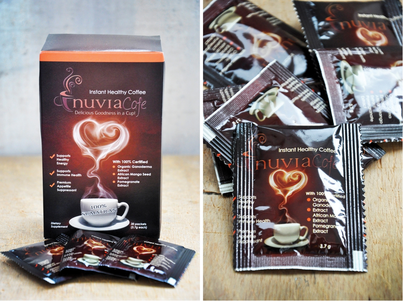 Nuvia is individually wrapped for freshness and contains 30 packets of coffee so each cup is perfect every time and it's convenient too.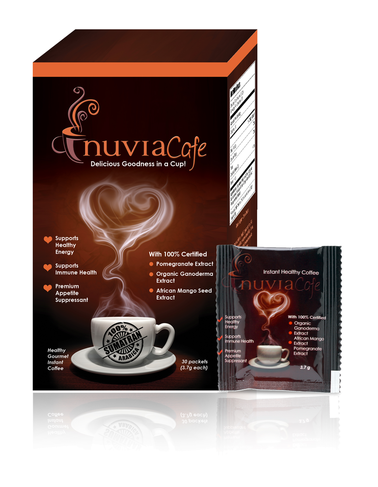 Is a Premium Appetite Suppressant
Works as a natural Remedy for Menopause