Ultimate


Weight Loss Solutions


UNDER MEDICAL SUPERVISION



Call today: 805.444.9791
Email us: info@ultimateweightloss4me.com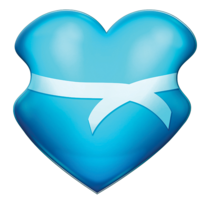 Call today: 805.444.9791
Email us: info@ultimateweightloss4me.com

© Ultimate Weight Loss Solutions 2013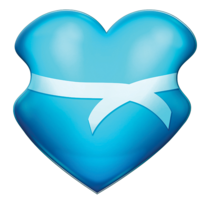 At Ultimate Weight Loss Solutions there is never a wrong question to ask. If we happen to not know your answer to your question, then we will find out for you. Here is a list of all of our products and the most common questions to all.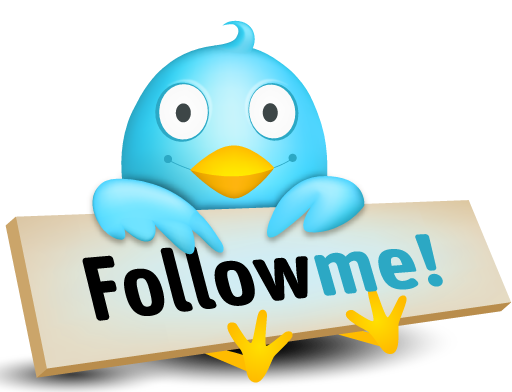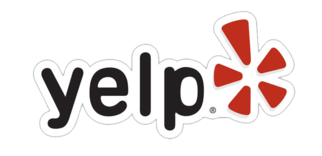 FAQ


Frequently Asked Questions


About the Ultimate Weight Loss Solutions



Who is Ultimate Weight Loss Solutions?
Ultimate Weight Loss Solutions is the most comprehensive weight loss program with many solutions. With medical guidance throughout the certain programs, Ultimate Weight Loss Solutions uses education, nutrition, and lifestyle education classes to help you lose weight and feel healthy in Mind, Body, and Soul.
Where is Ultimate Weight Loss Solutions Located?
We have two locations, One in Westlake Village Located at: 32144 Agoura Rd., Ste. 220 Westlake Village, CA 91261.
And out Oxnard Location at: 1801 Solar Dr., Ste.​ 150​​ Oxnard, CA 93030.
Feel Free to stop by or give us a call at:
805-444-9791
. or Send us an email at:
info@ultimateweightloss4me.com
.​​​​ Or you can send us a text via this number
805-444-9791
same number as our Business line.
What are your hours?
Mondays, Tuesdays and Thursdays we are at our Oxnard location from 9am - 5pm.
Wednesdays and Fridays we are at our Westlake Village location from 9am - 5pm.
We are working towards opening more days in both locations and even weekends. We are in the process of doing so.

Can I schedule my appointment online?
In the process of having a online schedule and it will be up in running soon.
How many Groupon deals can I have?
Groupon deals are only I per customer, but you may be able to buy more as a gift. If you do try to get around this we will only allow one Groupon voucher and you will have to get a re-fund through Groupon.
How much does a consultation cost?
All consultation are free, please allow up to 45mins on your 1st visit in order to fill out all necessary paper work and to go over all information.
How many injections do I get with my Groupon deal?
All Groupon deals have only 4 injections and 4 office visits.