Ultimate


Weight Loss Solutions


UNDER MEDICAL SUPERVISION



Call today: 805.444.9791
Email us: info@ultimateweightloss4me.com

FAQ


Frequently Asked Questions
​

About all of our Programs and Diets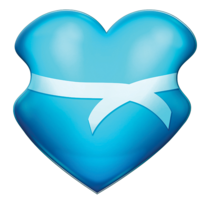 Call today: 805.444.9791
Email us: info@ultimateweightloss4me.com

© Ultimate Weight Loss Solutions 2013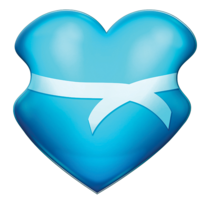 FAQ about the Revive Core Program: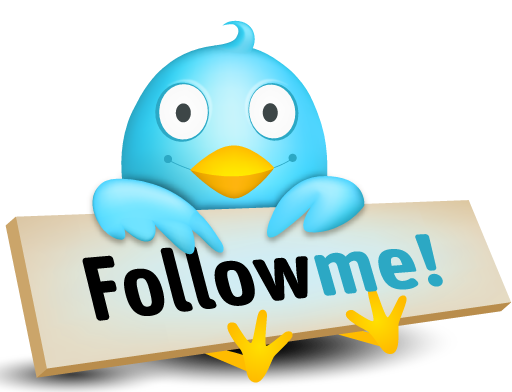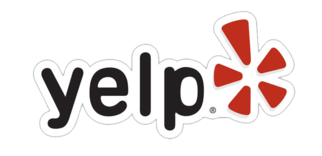 What's in it?


Acai Berries, Camu-Camu, Geranax, Cupuacu, Dark Chocolate, Natural Caffeine, Calcium, Green Tea Extract, Vanadium Chelate, B-Phenylethylamine HCI & Magnesium.
When should I take it?


Take 1 capsule In the morning with a full breakfast (not a granola bar, power bar, rice cake, etc) or an hour before your workout. Absorption is maximized with sustenance, we suggest a protein source in the morning.
I am over 60, can I take Revive Core and Revive Hard Core?


We have many people over the age of 60 do Revive Core and Revive Hard Core. When in doubt always consult a physician before taking any supplement.
Is Revive Core and Revive Hard Core FDA approved?
No, only pharmaceuticals and some consumable products which contain "drug facts" require FDA approval in fact most popular supplements and Multi-Vitamins are not FDA approved.
What is a Dietary Supplement?
A dietary supplement, also known as food supplement or nutritional supplement, is a preparation intended to supplement the diet and provide nutrients, such as vitamins, minerals, fiber, fatty acids, or amino acids, that may be missing or may not be consumed in sufficient quantities in a person's diet. Some countries define dietary supplements as foods, while in others they are defined as drugs or natural health products. Supplements containing vitamins or dietary minerals are included as a category of food in the Codex Alimentarius.
What is a proprietary blend?
Proprietary blend simply means that the diet supplement has various 'health boosting' ingredients but there are no mention about the 'quantities' in which these are present. The reason for a 'proprietary blend' to be put on a supplementary food is to keep the amount and ratio of each ingredient in the formula as a trade secret' to prevent copying of the formula by other competitors.
Will I crash after the energy wears off?
No. You might feel like a crash is happening, but also you will or should be active during the time of taking the pill so you will feel tired by the of the day.
My face/body feels "tingly", why is that?
Dimethylethanolamine (DMAE), Niacin (Vitamin B3) opens up your pours and speeds up your metabolism. You may sweat more too (Q: I feel like I am sweating more is that normal?)
Will I get jittery?
No, but if you find that your first time was a little overpowering you can take 1/4 or 1/2 of a pill then gradually increase to a whole pill overtime. Be sure to take it with food and plenty water.
What if I don't want to lose weight?
Some of the ingredients in Revive Core and Revive Hard Core help aid your body's natural fat burning capabilities. Its intended to be used alongside a healthy exercise and diet regimen as a energy booster allowing you to push harder or do more. Depending on your routine you may see a loss in body fat and a gain in muscle.
Can my child take Revive Core and Revive Hard Core?
Revive Core and Revive Hard Core is not meant for children or women who are nursing or pregnant.
I have high blood pressure, high cholesterol, dairy allergies, etc can I take velocity?
Yes, but as a precaution you should always consult your doctor or physician before taking any supplement. We have a variety of users who use this product and have not had any issues.
How much caffeine is in one pill?
200 MG of caffeine per daily dose.
© Ultimate Weight Loss Solutions 2013